Sisduan
This is a customs information system that supplies online data of imports and exports of 53 countries.
[/vc_column_inner]
What is SISDUAN?
Customs Information System
This is an online platform with detailed information of imports and exports of Colombia, Venezuela, Ecuador, Peru, Chile, Argentina, Uruguay, Paraguay, Brazil, Bolivia, Mexico, Panama, Honduras, Costa Rica, El Salvador, United States, England, Spain, Germany, France, India, Indonesia, Thailand, Turkey, Korea, Japan, China and the European Union.
You will be able to search all types of market, and you will get to know the detail of products, the FOB values, the countries of purchase, origin, destiny, the CIF values, customs of nationalization, customs of export, types of transport and in some countries the names of importers and exporters.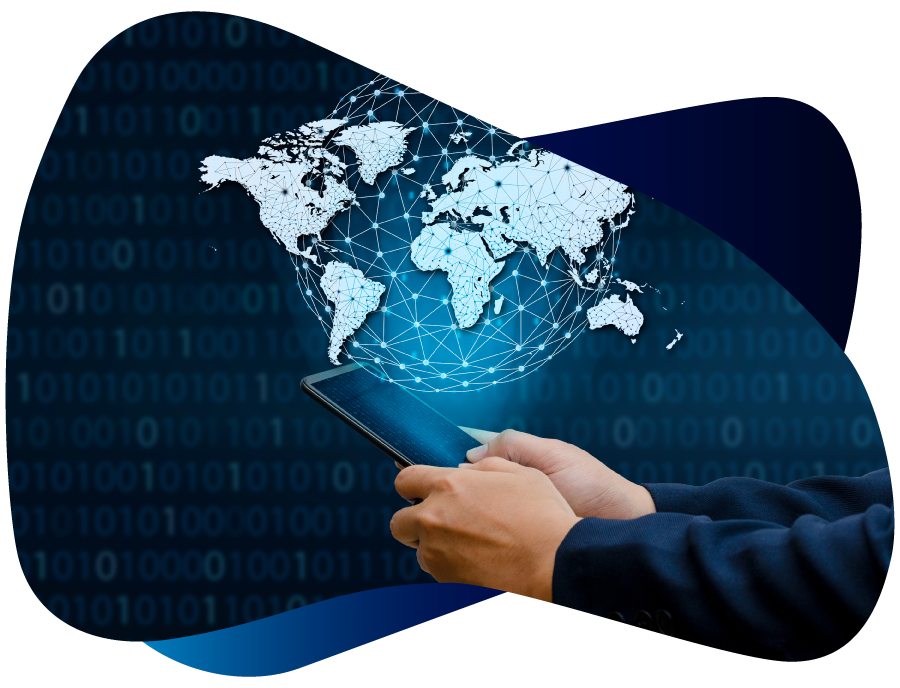 SISDUAN subscription plans
GOLD
53 Countries
Access to import and export data
3 access keys
We provide all necessary trainings
Access to SICEXapp
No limit in searches
Downloads to Excel
12 months
US$625
PREMIUM
12 countries
Access to import and export data
2 access keys
We provide all necessary trainings
Access to SICEXapp
No limit in searches
Downloads to Excel
12 months
US$550
BASIC
1 Country
Access to import and export data
1 access keys
We provide all necessary trainings
Access to SICEXapp
No limit in searches
Downloads to Excel
12 months
US$300
These prices apply only to natural individuals and industries. At the time of purchase the consultant will validate your information for sending the access credentials. If you belong to an Embassy, Chamber of Commerce and/or University, please go to: Menu/Product/SISDUAN/; and choose the option of your interest